Road Closures & Major Delays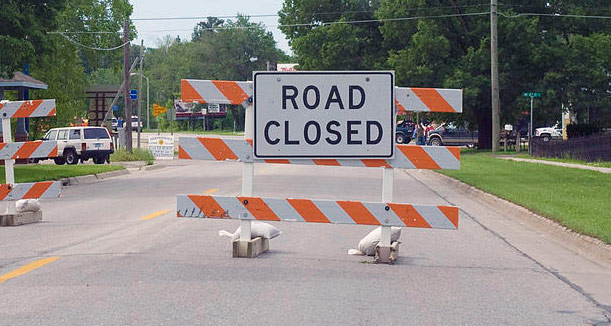 The following streets will be subject to closures or major delays as further described:
Marshall/A St., btw. Golden State and First St., will be closed to all traffic at the railroad tracks for repairs. Expected duration: 3-4 days. Detours will not be provided. Use alternate routes.
Closure Dates: 5/21/18 - 5/24/18
Closure Hours: All Hours
Contact Person: Nathan Bray (209) 668-5520
This list is current as of Monday, May 21, 2018 at 5:46:34 PM
Road Closure Notifications
To receive email notifications of new or updated road closures, you can sign up for a free account.
Get Road Closure Notifications
Notifications will be sent out at 4PM on the day a closure is posted or updated.