**PRESS RELEASE**Turlock Downtown Christmas Parade #Turlock #TurlockFire
Posted on Twitter 1 day ago
**PRESS RELEASE**
Turlock Downtown Christmas Parade
#Turlock #TurlockFire
Posted on Facebook 2 days ago
7125
Posted on Facebook 5 days ago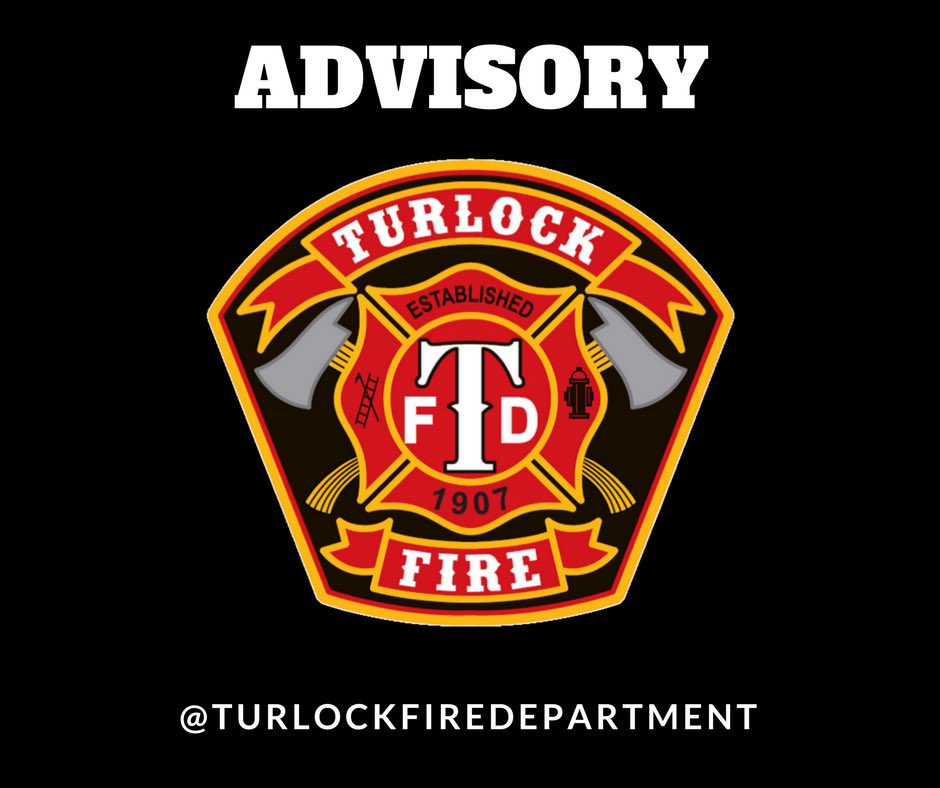 UPDATE All Railroad Crossings are now open#Turlock #TurlockFire
Posted on Twitter 5 days ago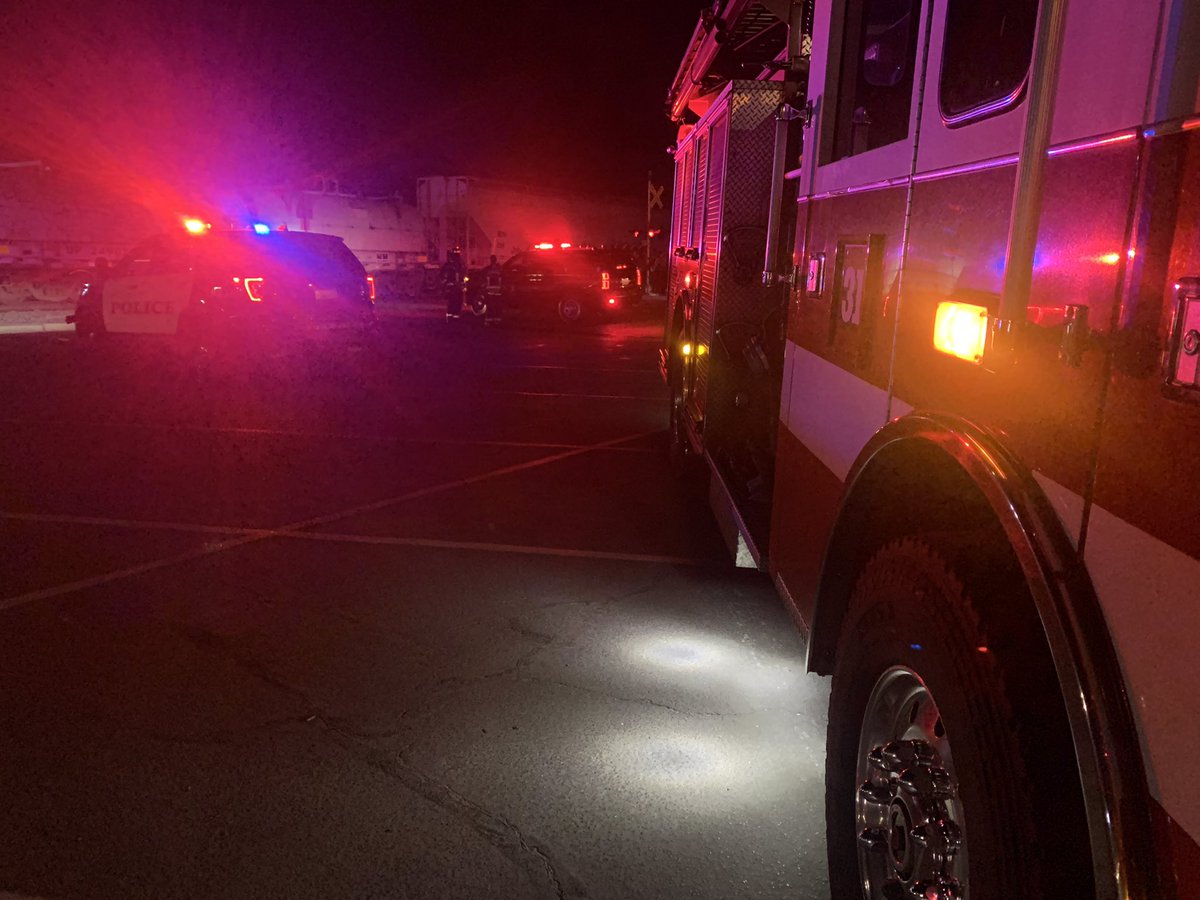 ADVISORYMultiple Railroad Crossings in the Southern part of Turlock are currently closed due to a train vs pedestrian incident with the train stopped. Please use alternate routes #Turlock #TurlockFire
Posted on Twitter 5 days ago
🚨UPDATE 🚨
All Railroad Crossings are now open
🚨ADVISORY🚨
Multiple Railroad Crossings in the Southern part of Turlock are currently closed due to a train vs pedestrian incident with the train stopped.
Please use alternate routes
#Turlock #TurlockFire
Posted on Facebook 5 days ago
Yesterday, Turlock Fire Department responded to many wind related incidents throughout the day involving electrical lines and trees down on top of structures. Crews had to assist in evacuating a couple of homes due to the live electrical lines.
Additionally, Turlock Fire Department responded out of the city to 1 mutual aid call for a fire and 2 MCST requests for a fire and for coverage in the county.
Posted on Facebook 11 days ago
When you get to hang out with your brother at work. \ud83d\udc69\ud83c\udffb\u200d\ud83d\ude92\ud83d\udc6e\ud83c\udffc\u200d\u2640\ufe0f Recently Firefighter Bickle and Officer Bickle responded to the same vehicle accident. With public safety in their blood, the Bickle brothers are helping to keep our community safe. City of Turlock - Turlock Police Department
#Turlock #TurlockFire #TPD
Posted on Facebook 17 days ago
Just after 11 pm all Turlock Fire units were dispatched to the report of a vehicle accident with roll over at South bound HWY99 at the Monte Vista on ramp.
When crews arrived on scene they found a single vehicle roll over down the embankment with 6 patients. One patient was ejected and one patient was pinned in. Crews utilized heavy extrication equipment to free and rescue the 1 patient who was pinned in.
A total of 5 patients were transported to local trauma centers.
#Turlock #TurlockFire
Posted on Facebook 22 days ago
Last night just before midnight Turlock Fire Department responded with 1 engine,1 truck, and a BC to assist Turlock Rural Fire Department for a working structure fire in the 1000 block of S. Johnson. Crews were on scene for an extended period of time.
Posted on Facebook 26 days ago